WH
Ben Stein: Hollywood a 'Bunch of Bullies and Thugs Trying to Shut Down' Dissent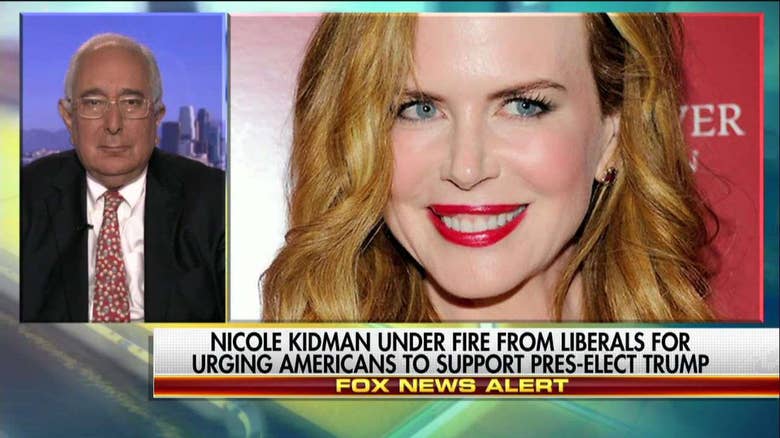 Economist and actor Ben Stein reacted to Australian-American actress Nicole Kidman's statement that Americans should unite behind Donald Trump and recognize his election.
"He's now elected and we as a country need to support whoever is the president because that is what the country is based on," Kidman, 49, told BBC.Stein said Kidman stood up for "what's right [and] supporting the president as long as he's not doing something we sincerely disagree with."
Recalling his past work in Hollywood, which has included "Win Ben Stein's Money" and "Ferris Bueller's Day Off", he said much of Tinseltown is "a bunch of big bullies and thugs trying to shut down anyone who doesn't agree with them."
He said Trump has not been sworn in yet, so there should be no official actions to disagree with.
Kidman's reaction came a few days after actress Meryl Streep devoted much of her Golden Globes acceptance speech to criticizing Trump.