WH
WHAT'S THIS ALL ABOUT ? IT PROVIDES SOME BACKGROUND ON WHERE WE COULD GO TO BE FREE OF SURVEILLANCE ? ALL WEBMASTER'S AND SECURITY PRONE WEB SITES SHOULD READ THIS?
WATCH THESE, THEN THINK ABOUT WHAT YOU HEARD (IT'S KINDA TECH-E), THEN GO BACK AND LISTEN AGAIN, TAKE NOTES AND GO FOR IT ?
---
Posted:

13 Jan 2017 04:56 AM PST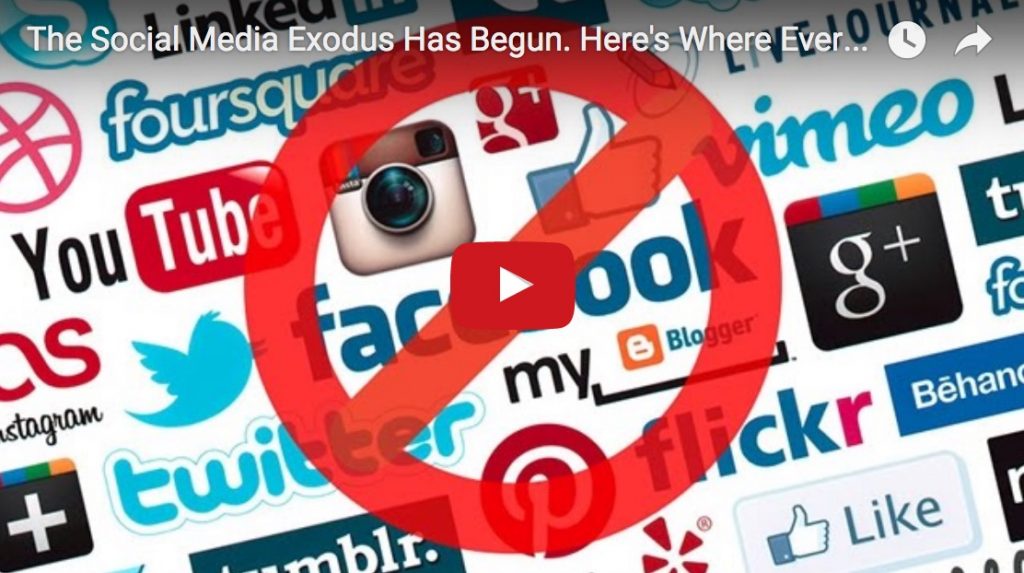 10 years ago, everybody was on MySpace. 10 years from now, the Twitters and Facebooks and YouTubes of today will be dinosaurs, abandoned by users sick of censorship and centralized control. Thankfully, the alternatives to these social media dinosaurs are already here, and they're blockchain-based, torrent friendly, decentralized and censorship resistant.
This posting includes an audio/video/photo media file: Download Now
Posted:

12 Jan 2017 04:36 PM PST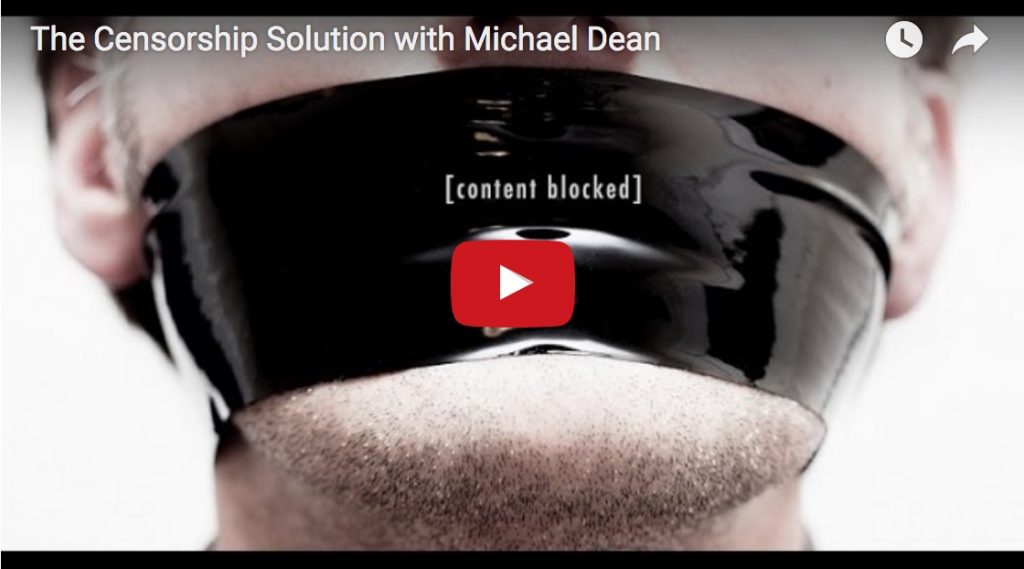 Michael Dean of
MichaelWDean.com joins us today to discuss the .bit top level domain and how it provides a censorship-resistant alternative to the easily censorable .com, net. and other government-administered top level domains. We talk about what .bit is, how it's managed through the decentralized Namecoin blockchain, and how the average person can use tools like Meowbit to start surfing the .bit universe.
This posting includes an audio/video/photo media file: Download Now